Recruitment – 2020/2021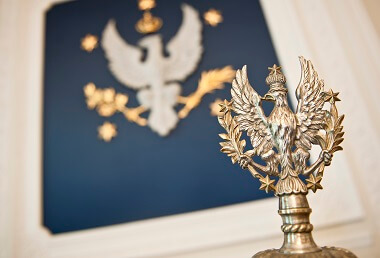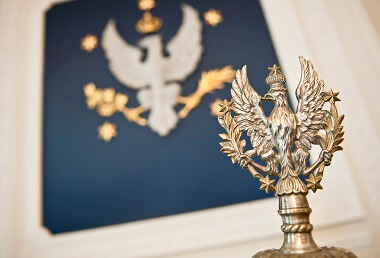 The recruitmant process to the Doctoral School has started on the 5th of May 2020.  The first step is the registration in the IRK system.
The following article gathers the most important information about this year's recruitment.
The most important links
Recruitment schedule
Registration  in the IRK system to all schools lasts from the 5th of May to the 28th of June 2020. This year, only electronic documentation is submitted at this stage. The announcement of the list of persons admitted to the School is scheduled for the 21st of September , 2020.
Note! Due to the epidemiological situation, the above schedule may be subject to change. The relevant information will be posted on the website and IRK.
Supervisor
Recruitment to the doctoral school of University of Warsaw should be started by finding a supervisor who will be ready to take care of the doctoral student and his research project. The supervisor's name and his declaration of readiness to take up the function should be submitted in the Internet Recruitment of Candidates system.
In order to find a supervisor, we encourage you to familiarize with our browser  available on this page, containing a list of academic staff of the University of Warsaw who want to act as a supervisor.
We also encourage you to read the websites of UW faculties / units, where you can find information about academic teachers who carry out their research there.
Scholarship
During the four years of study, each PhD student receives a scholarship in the amount of PLN 2371.70 for the first two years of studies (before the mid-term evaluation) and PLN 3653.70 in the next two years after the mid-term evaluation. Supplement for people with disabilities: PLN 711.51.
Compulsory insurance is deducted from the scholarship amount and it's reduced (by 11%).
Note! These rates may change if the Ministry of Science and Higher Education decides to announce a new base rate.
Recruitment fee
The recruitment fee for participation in recruitment (for each procedure separately) is PLN 150. The fee must be paid by 28 June 2020.