Training on rights and obligation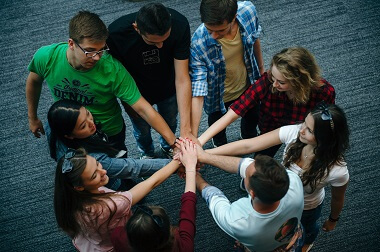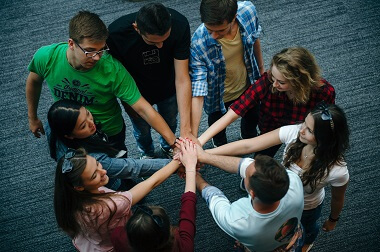 Dear PhD students of the 1st year of Doctoral Schools!
we invite you to take part  in training on rights and obligations that will help you find your way around the University of Warsaw and orient you in the meanders of regulations.
During the training, you will also meet people who bravely work in the PhD Students' Councils of Doctoral Schools and in the PhD Students' Union Board. We will try to answer your questions and dispel any doubts .