Doctoral School of Social Sciences
News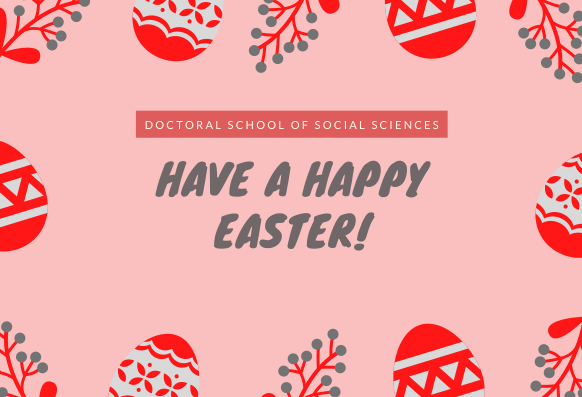 Happy Easter
Added 2021-04-01
During the Easter holiday season, we wish you health, happiness and cheerfulness.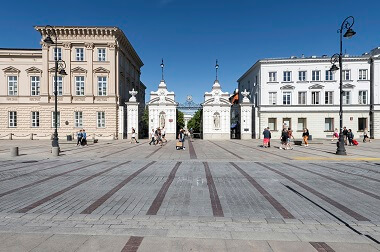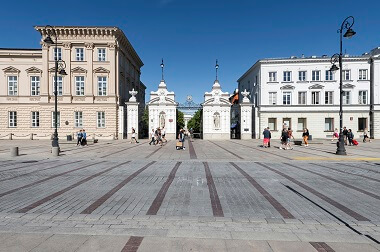 Recruitment 2021/2022
Added 2021-02-12
Notice! This post is updated regularly. Announcements The Senate of the University of Warsaw adopted resolution amending the resolution on the rules of recruitment for Doctoral Schools at the University ...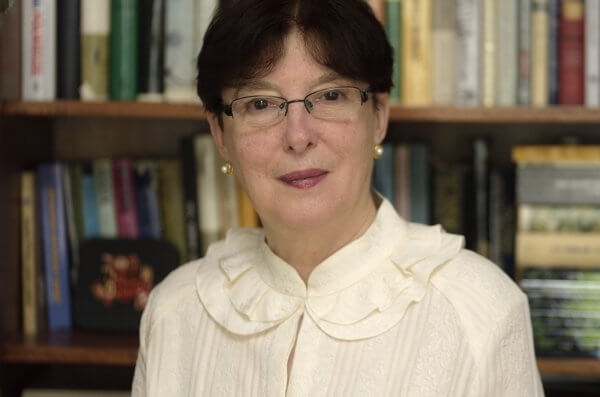 Head of the School for the term of 2021-2024
Added 2021-02-01
On 14 January, Professor Mirosława Czerny was appointed Head of the Doctoral School of Social Sciences at the University of Warsaw for the term of 2021-2024. Prof. Miroslawa Czerny is ...