Scientific Achievements od the Doctoral Student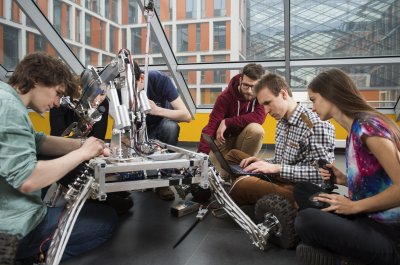 The year 2021 in the Polish academic world is marked by intensive preparations for participation in the scientific evaluation of disciplines. The result that we will obtain as a University will translate directly into the amount of funds received from the Ministry and the scope of authorization to run doctoral schools and award academic degrees. An important element of the evaluation are the scientific publications of employees and doctoral students of each university.
Therefore, we invite you to support our University with the scientific achievements You achieved during your education at the doctoral school. The achievements can be submitted with the usage of the template you may find below. The completed template should be handed over to the dean of the faculty at which your supervisor is employed.
Template: FILE