Recruitment coordinator's online meeting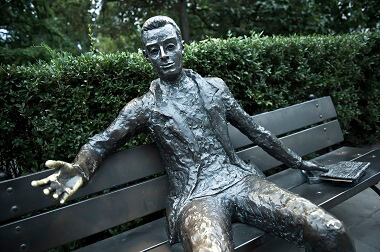 We would like to kindly inform that on Wednesday, June 24th, 18 to 19:30 (GMT+2), the recruitment coordinator to the Doctoral School of Humanities, MA. Przemysław Iżycki, will be available for a meeting. The meeting will take place online, via the Google Meet platform.
As part of the meeting, you will be able to ask questions related to the rules and schedule of the recruitment procedure. Please note that the coordinator does not verify the correctness of the documents uploaded by the candidate to the IRK system.
If you are interested please contact us at
rekrutacja.nh@uw.edu.pl
. The coordinator reserves the right to reply by email in case of a large number of interested candidates.