Mid-term Evaluation – information meeting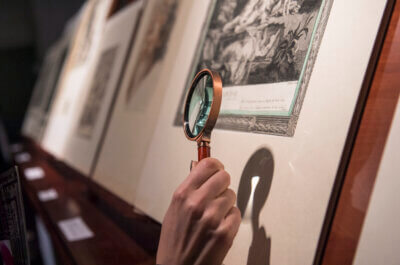 Dear PhD candidates of the 2nd year of the Interdisciplinary Doctoral School,
we would like to invite you to an information meeting for you and your supervisors regarding the mid-term evaluation, which will take place via the Google Meet platform according to the following schedule:
– 6 PM – Meeting of PhD students with the Directors of the MSD.
– 6 PM – Meeting of supervisors with the Directors of the MSD.
We encourage you to submit your questions concerning the mid-term evaluation by 4 June 2021 to the following address: szkola.m@uw.edu.pl in the title write: OS – questions for meetings.
In a situation where questions from non-Polish-speaking PhD candidates would require separate meetings, these will be arranged.