Mid-term evaluation 2022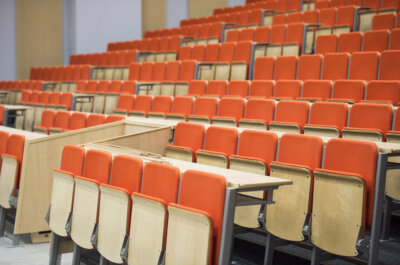 This post is updated regularly.
Below you will find information about the documents necessary for the mid-term evaluation in 2022.
Detailed rules for conducting the assessment are described in the SDNH Regulations (LINK) in paragraphs 25-30.
The evaluation will be carried out in October and November 2022 by the Committees appointed for each of the disciplines separately (for the discipline of literary studies – two Committees).
Composition of the Committee: LINK
The chairs of the Committee: LINK
The evaluation committee carries out the assessment on the basis of the submitted documents (see below) and interviews with the doctoral student (par. 27 ust. 1).
NOTE: Interviews will be conducted in October and November. The schedule of interviews (and their mode) will be determined individually by the committees, separate for each discipline.
Deadline for submitting documents:
– from 20 September to 30 September 2022
– from 19 July to 29 July 2022 – for doctoral students who complete the fourth semester of education in the summer semester 2021/2022 and were admitted to the Doctoral School in connection with the implementation of the program of the National Science Center PRELUDIUM BIS;
Method / place of submitting documents:
– signed documents should be sent via university e-mail to the address ocena.nh@uw.edu.pl
Documents submitted by a PhD student:
IPB implementation report with attachments (an excerpt from the dissertation may be attached) : LINK
Form for cooperation with the supervisor: LINK
Documents submitted by the supervisor (directly to the secretary's office at the address ocena.nh@uw.edu.pl):
Form for cooperation with a PhD student: LINK
Opinion on the progress in the implementation of the Individual Research Plan: LINK
Attention:
please enter in the title of your e-mail message for the purposes of the mid-term evaluation: name and surname of the doctoral student – discipline.