Individual Research Plan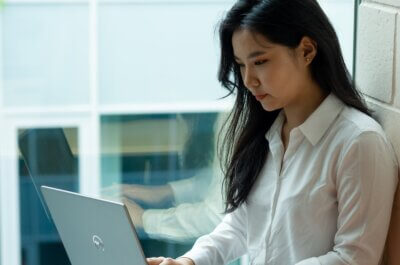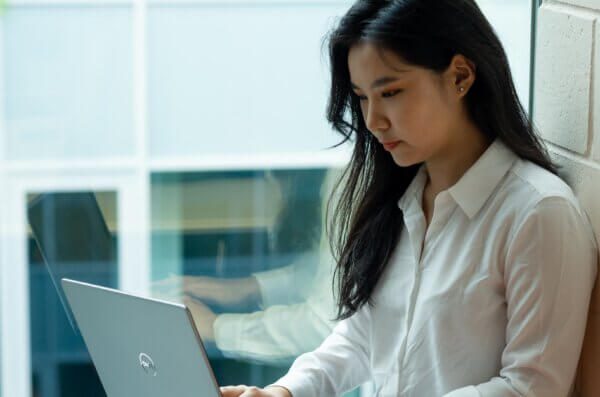 Dear PhD candidates of the 1st year of the Interdisciplinary Doctoral School,
we would like to invite you to an information meeting for you on the Individual Research Plan, which will take place on 1 June 2021 (Tuesday) via Google Meet platform
– 6 PM – Meeting with the Directors of the MSD.
– 7:15 PM – Meeting with members of the Doctoral Council.
The link to the meeting will be provided at a later date.
We encourage you to submit your questions regarding IPB until 30 May 2021 at: szkola.m@uw.edu.pl in the title of the message write: IPB – questions for meetings.
Consultation schedule for the Individual Research Plan:
– those interested in an opinion on the draft IPB prepared in collaboration with the supervisors, send a scan of it to: szkola.m@uw.edu.pl by Tuesday, 15 June 2021;
– expert's commentary on the submitted draft of the IPB will be forwarded to the Author of the IPB by Thursday, 15 July 2021 (with the proviso that in exceptional cases, depending on the expert's limited ability to prepare the commentary on time, this may be slightly later).